Things to Do in and around Dillon Beach!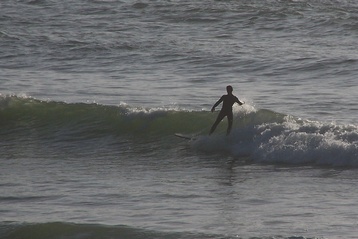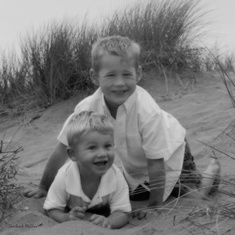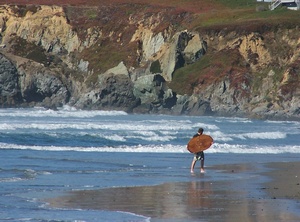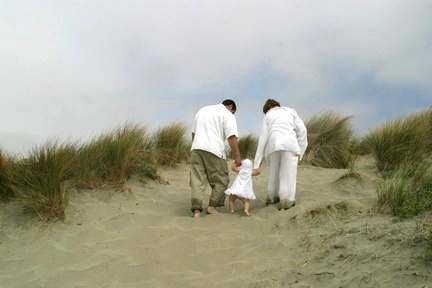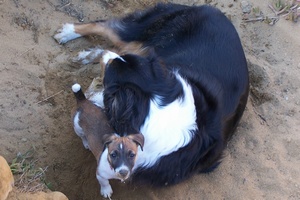 Dillon Beach has something for everyone!
Swimming, surfing, sea kayaking, windsurfing, sail boarding,
boogey boarding, hiking, cycling, beachcombing, lounging,
boating, fishing, searching tide pools and digging for the
famous Dillon Beach giant clams!

*Nearby-golf courses, fine food, spas, and antiquing.
*Dillon Beach is one of the last dog-friendly beaches in the Bay Area!
*The beach is great for kids with soft sand, sand dunes to run in,
and tide pools to explore.

Day Trips
San Francisco - 1 hour
Bodega Bay - 20 minutes
Muir Woods - 50 minutes
Tomales Bay - 20 minutes
Point Reyes Seashore - 40 minutes
Sierra Nevada Mountain Range - 3 hours
Napa/Sonoma/Russian River Wine Valleys - 45 minutes
Armstrong Woods - 45 minutes (Muir Woods without the crowds)






"Perfect Touch Massage!"
We can have a Massage Therapist come to your beach house for a Spa Day!
See complete list of services on Concierge page
www.PlantPassions.com
Dorothy Morgan CMT 707-773-2272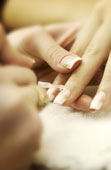 "Beach House Manicures/Pedicures!" - by Donna
Donna Moore has been a Bay Area manicurist for 30 years. She currently has a successful business in Pleasant Hill and will travel to your beach house for your own Spa Day! To make a reservation, email or call her at donna.moore1958@yahoo.com / 925-682-9211.
Her schedules fills quickly so call in advance.
See complete list of services on Concierge page.


Surfing/Wind Surfing Lessons at the beach!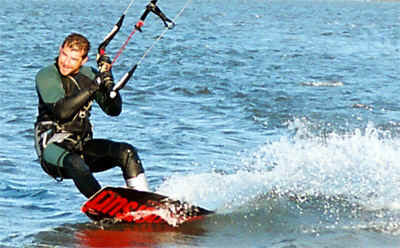 Lessons are available for $75/hr. for both landboarding and kiteboarding. All gear included. Locations include: Bodega bay, Dillon Beach and Lake Berryessa. (Call Joe ) Joe Delgollo 707-849-5865


The Surrounding Area
Sea Kayaking
Blue Water Kayaking - For 20 years Blue Water Kayaking has had the privilege of introducing people to the natural wonders of Tomales Bay and Point Reyes. Self and guided tours available.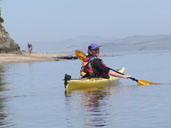 www.bwkayak.com - (415) 669-2600


Canoeing on the Russian River
Burkes Canoes offers a gorgeous 3 hour trip through the redwoods, past sunny beaches and coastal mountains in the Russian River Valley.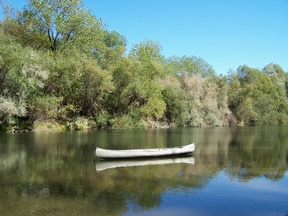 www.burkecanoetrips.com (707) 887-1222

Local State and National Parks
Point Reyes National Sea Shore
Offering over 64,000 acres of trails complete with breathtaking views of the ocean. Elk, and over 400 species of water and land birds complete your hiking experience.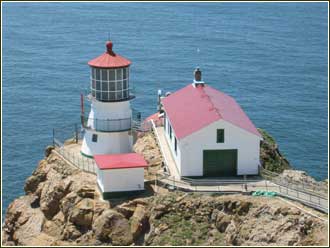 www.nps.gov/pore Visitor Information (415) 464-5100
Muir Woods
Muir Woods is the place to walk and enjoy the forest. The trails along the canyon floor are under a canopy of 1000 year old redwoods and bay trees, the trials are level
and paved.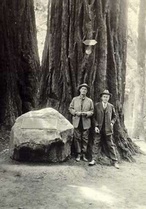 www.nps.gov/muwo/ (415) 464-5100



Armstrong Woods
Located in Guerneville and is a smaller, less crowded version of Muir Woods. Hiking, horseback riding available. Stunning views of our coastal mountain range.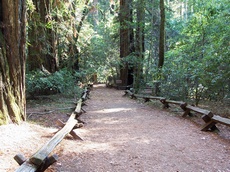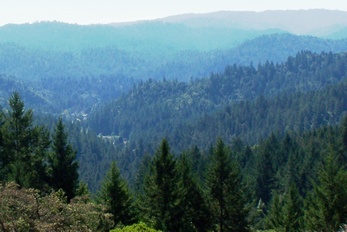 armvs@mcn.org (707)-869-2015


Wineries
Napa Valley Wine Country
35 to 45 minute picturesque drive brings you into the heart of the wonderful California wine country. You have your choice of Sonoma, Napa, Glen Ellen, Russian River Valley, Healdsburg and St. Helena.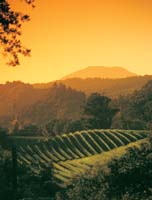 www.winecountry.com


Hot Air Balloon Rides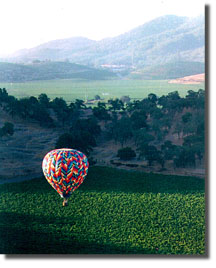 Adventures Aloft www.napavalleyballoons.com (8 0 0) 2 5 3 - 2 2 2 4
info@balloonrides.com (800) 464-6824
www.balloontours.com (707) 538-7359
Spas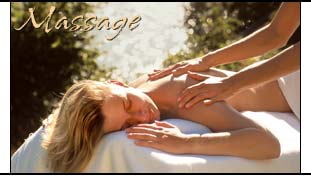 Osmosis
Sonoma California day spa retreat near Santa Rosa CA, Bodega Bay CA, and wine country. Offers day spa massage, enzyme bath, facials and skin care, and other Asian spa therapies and body work. Features a Japanese meditation garden and beautiful grounds.
Voted "One of the top day spas in the U.S." Travel and Leisure
www.osmosis.com (707) 823-8231
In house Massage Therapist!
Call the office for details 707-878-2204
Fishing Excursions/Whale Watching


Lawson's Landing
Offering fishing, clamming and boat rentals.
www.lawsonlanding.com - (707) 878-2443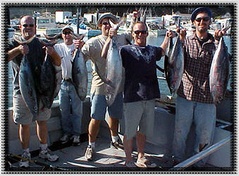 www.bodegasportfishing.html (707)-875-3344
LetsGoFishing@BodegaBayFishing.com (707) 875-2323
www.bodegacharters.com (707) 463-3618
Golf Anyone?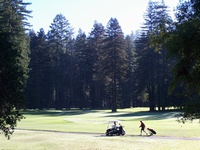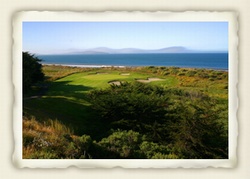 Over 20 golf courses from the ocean to the redwoods to the vineyards!
http://www.golfguide.org
Horseback Riding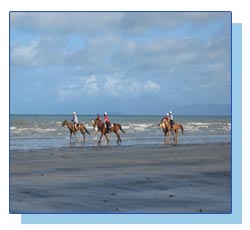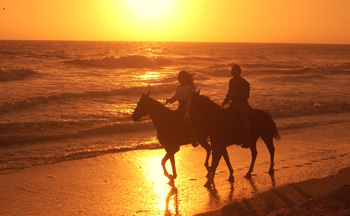 Armstrong Woods Pack Station
Armstrong Redwoods State Reserve
P.O. Box 970
Guerneville, CA 95446
Phone: (707) 887-2939
E-mail: jayers@metro.net
Web: www.redwoodhorses.com
Directions: From San Francisco (1-3/4 hours): Hwy 101 to north Santa Rosa. Exit River Road to Guerneville.
Open: Year-round, with limited availability Oct.-May. Trail rides and overnight pack trips through Armstrong Redwoods State Reserve and adjoining Austin Creek State Recreation Area.

Chanslor Ranch
2650 Rt. 1
P.O. Box 99
Bodega Bay, CA 94923
Phone: (707) 875 3333
Web: www.chanslor.com
Directions: 101 exit in Petaluma on Washington East, but head west.
Open: Guided trail rides in Bodega Bay and on the beautiful Sonoma coast, private rides, pack trips, hay wagon rides, pony rides, boarding, lessons, parties. Bed and breakfast with horse stabling facilities.

Sea Horse Stables
P.O. Box 277
Bodega Bay, CA 94923
Phone: (707) 875-2721
Directions: In Bodega Bay. Call for directions
Open: Call for availability. Trail rides through the coastal hills and sand dunes along Salmon Creek Beach.
For the Kids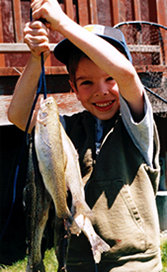 Hagemann Trout Farm
Enjoy trout fishing at our old fishing pond which has been stocked with rainbow trout for over 25 years. Our pond is nestled in the hills on our 219-acre sheep and cattle ranch, between the towns of Bodega and Bodega Bay, off Highway One, in Northern California. We rent poles, no fishing licensees needed
http://sonic.net/~bruceh/ (707) 876-3217


Scandia Fun Land in Rohnert Park
Miniature golf, arcade, batting cages, bumper boats and tiny raceway!
(707) 584-1398

Pacific Movie Theater Rohnert Park
10 + screens! (707) 586-0555


Safari West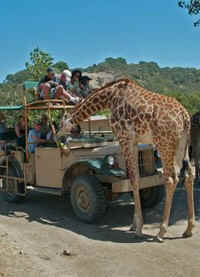 Get ready for a wild ride! Trekking in an authentic safari vehicle, visitors are surrounded by giraffe, gazelle, scimitar-horned oryx, ostrich and other species of African antelope—all sharing the beauty and diversity of the savannah environment. The wildlife park is designed to give the animals the ability to interact and roam about freely, as well as engage our guests in a once in a life time experience —
an authentic luxury safari in the wine country.
www.safariwest.com (707) 579-2551
For a Complete List call our office at 707-878-2204