Local Photos...more to come!
If you have any interest in photography there is no place more beautiful than the Dillon Beach area.

We are surrounded by Historical Sites such as old buildings, churches, farms, barns, old towns..

We are also in the middle of thousands of acres of open space teeming with wildlife and endless gorgeous scenery, deer, hawks, water birds of every kind, open fields, wild flowers, Oaks,
and amazing sunsets...

And then there is the beach and the Northern California Coastline...more birds, whales, seals, sand dunes, tide pools, etc...

Grab your camera and get out here!
You will be stunned at the natural beauty this entire area offers. Next 11 photos by http://www.jimbromptonphotography.com during his stay at Dillon Beach.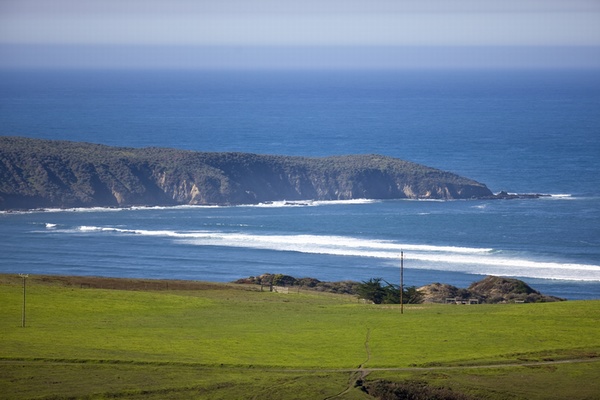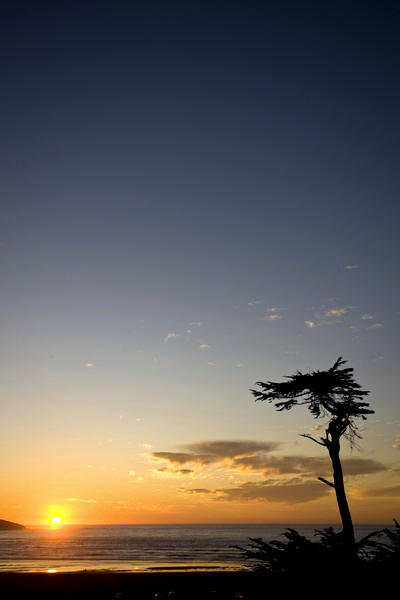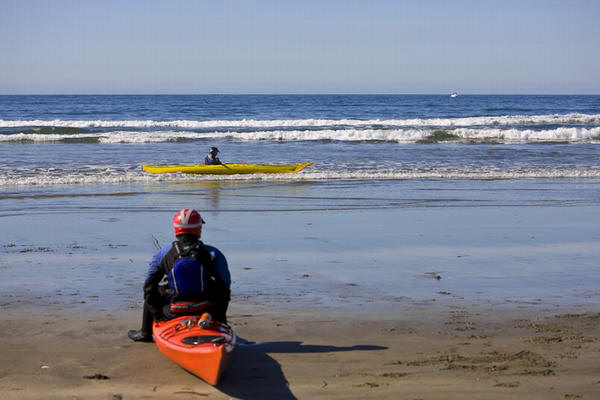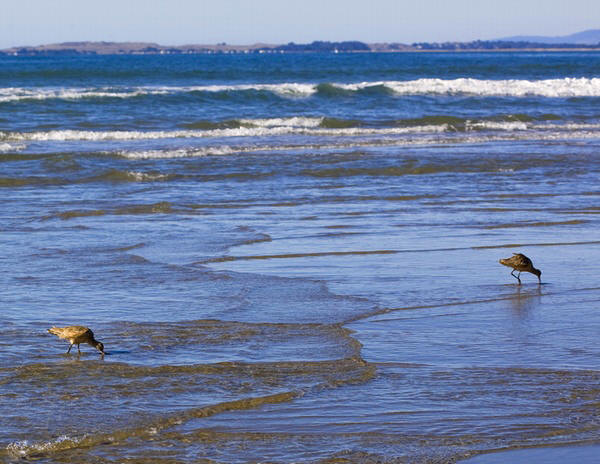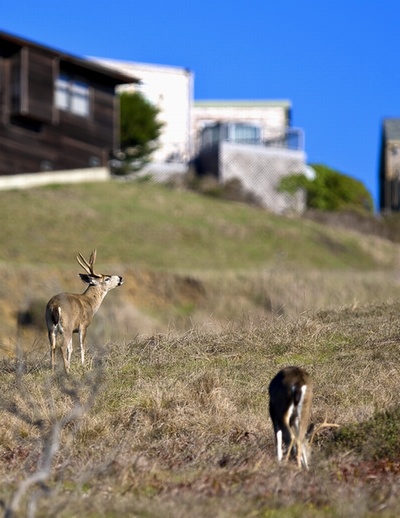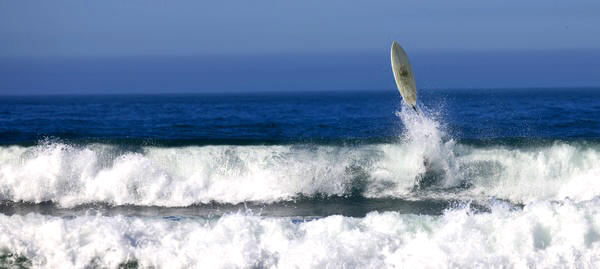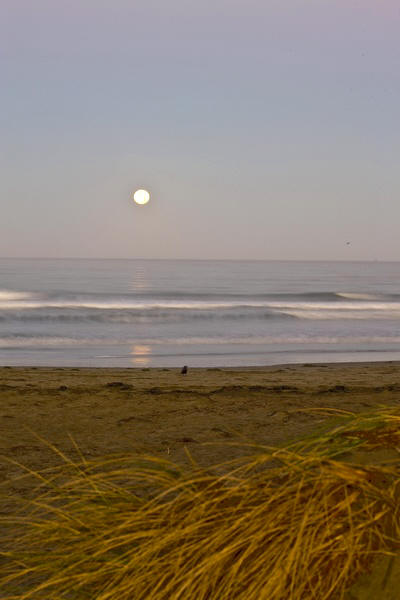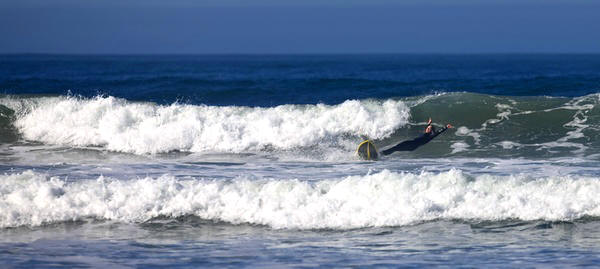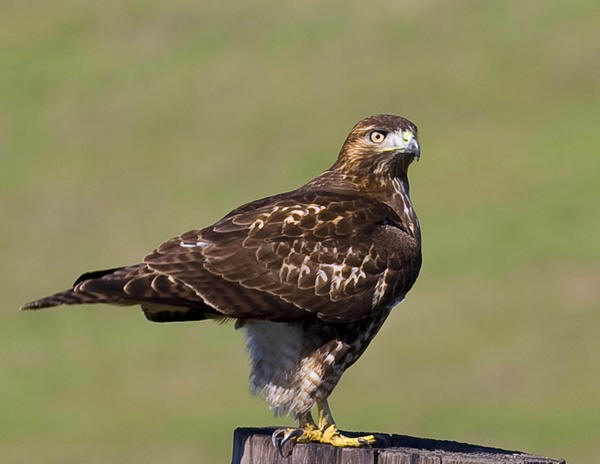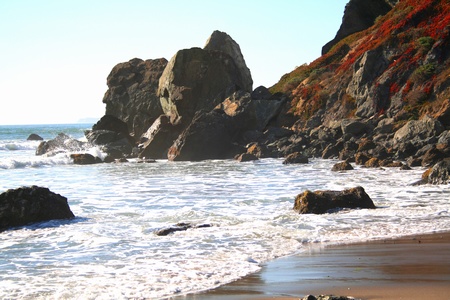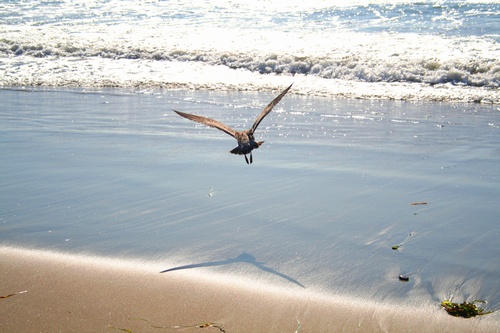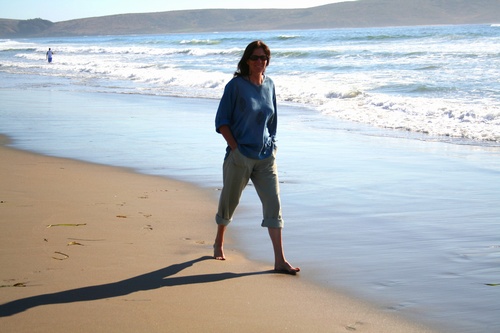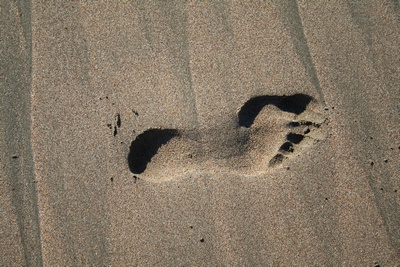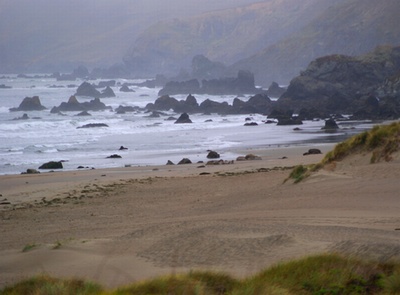 Photo by Patricia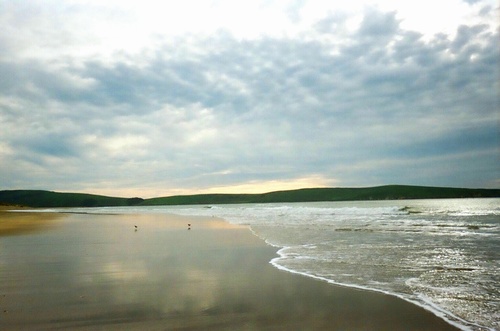 Photo by Kelly Johnson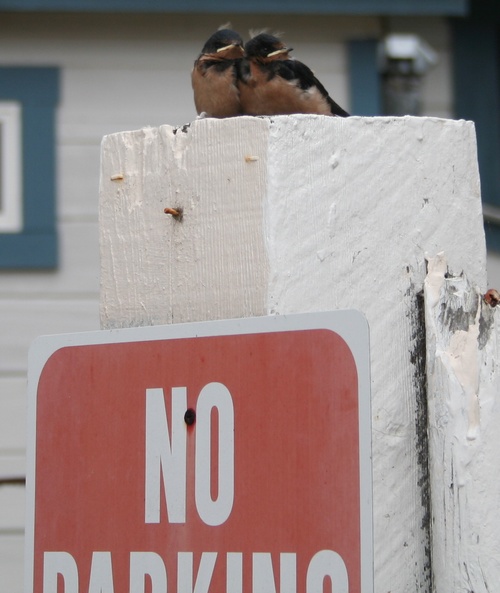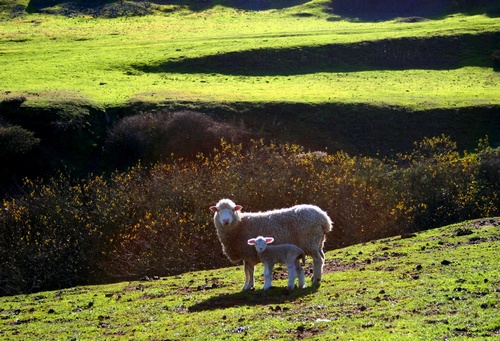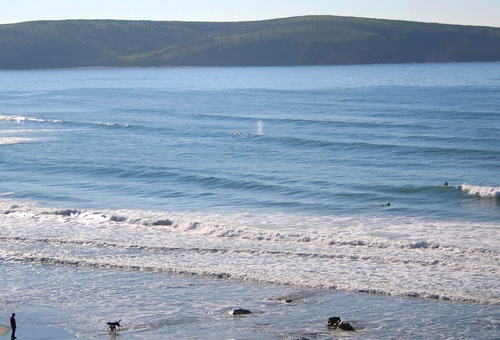 Whale spout from Grey Whale less that 50 yards from the beach!
Surfers are to the right...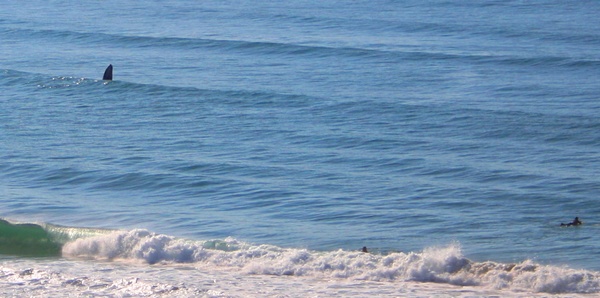 Small Grey Whale coming out of the water! This happens occasionally from Jan-Mar as they migrate toward Mexico. They come in close to roll on the sand bars to loosen barnacles. This small Grey stayed in this area for about 1/2 hour before moving on!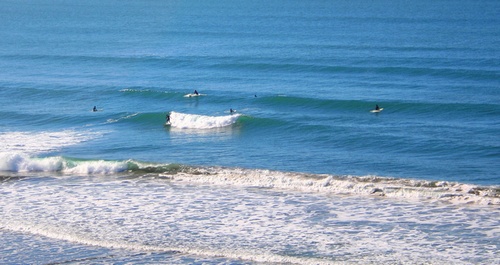 If you have any great shots you want to share email them to stacy@dillonbeach.com