How do you Beach it?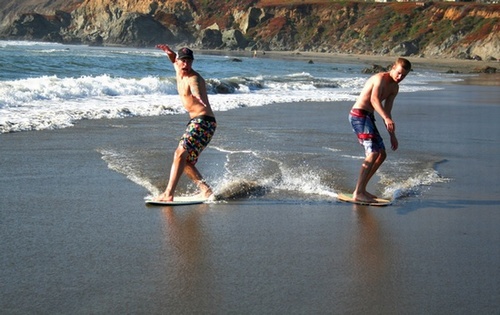 Skim Boarding?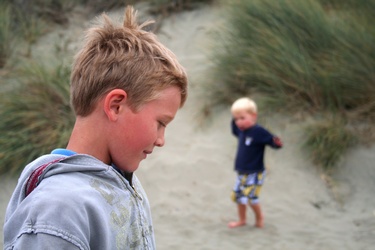 Running through the Dunes?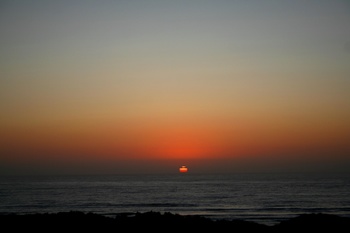 Snuggling during a sunset?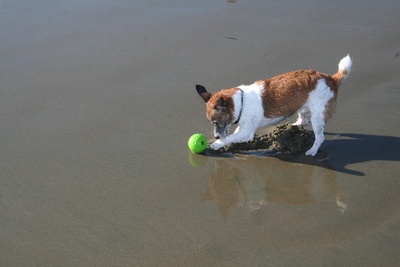 Playing with your pup?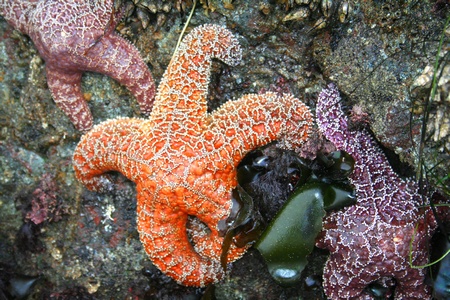 Finding sea life at the tide pools?



Jogging?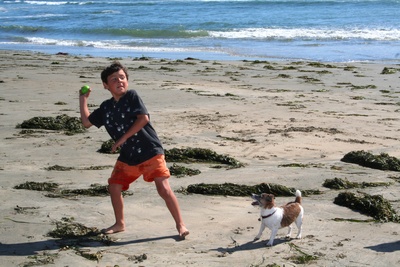 A good game of catch?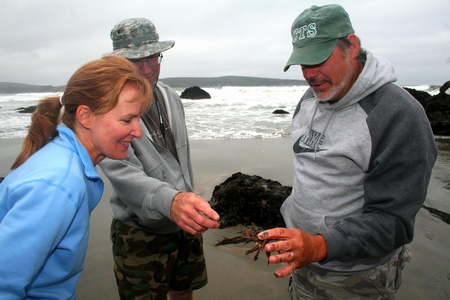 Exploring the Dillon Beach tide pools?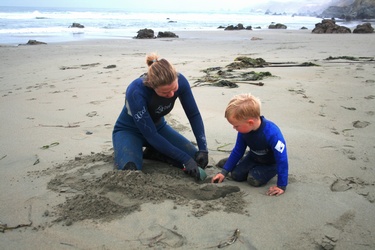 Just digg'n it?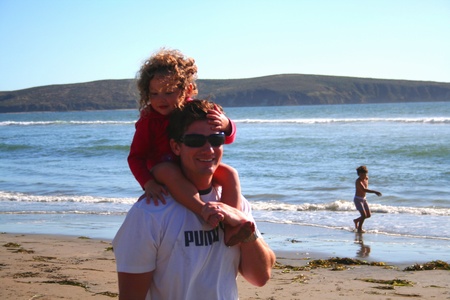 Hanging with your family?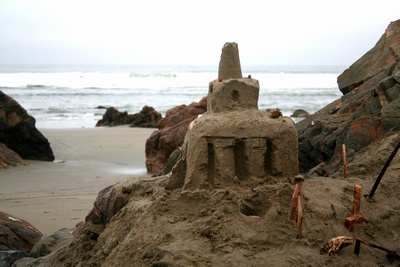 Building sand castles?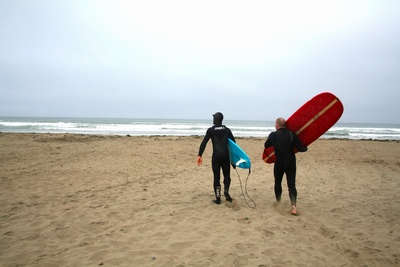 Surfing?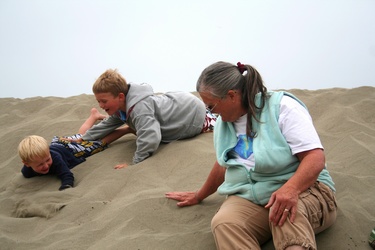 Playing with the Grandkids?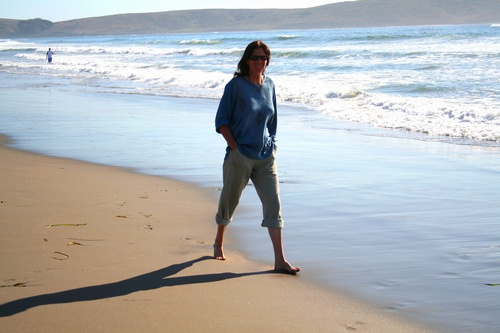 A nice walk on the Beach?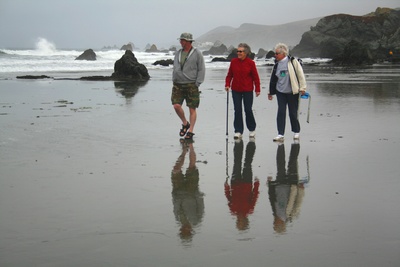 Strolling with your parents?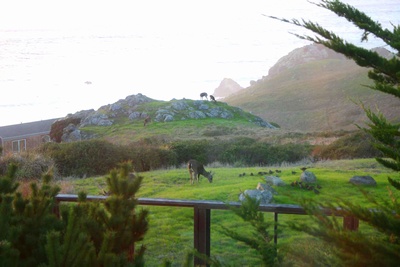 Watching our wildlife? Deer, quail...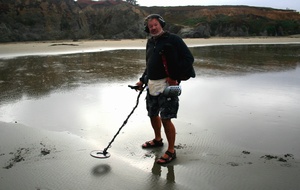 Searching for buried Treasure???
Yes he is intentionally making a goofy face....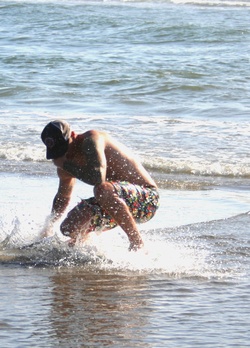 Free styling?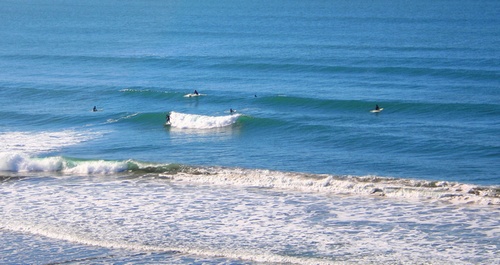 Catching a good wave?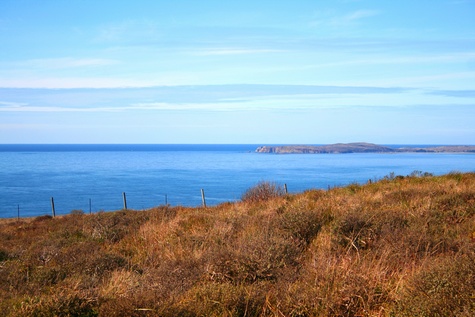 Hiking through the hills to a private beach?

Endless possibilities await you here at Dillon Beach!